Services tailored to empower data
With decades of experience in the Business Intelligence landscape, our team of specialists provide market-leading solutions – from uncompromising data management platforms to responsive reporting dashboards.
How we will help
Establish a single source of truth for consistent, reliable insights
Create a roadmap for success that helps you reach your data goals
Implement innovative, bespoke BI solutions tailor made for your architecture
Enable a data-driven culture throughout all levels of your enterprise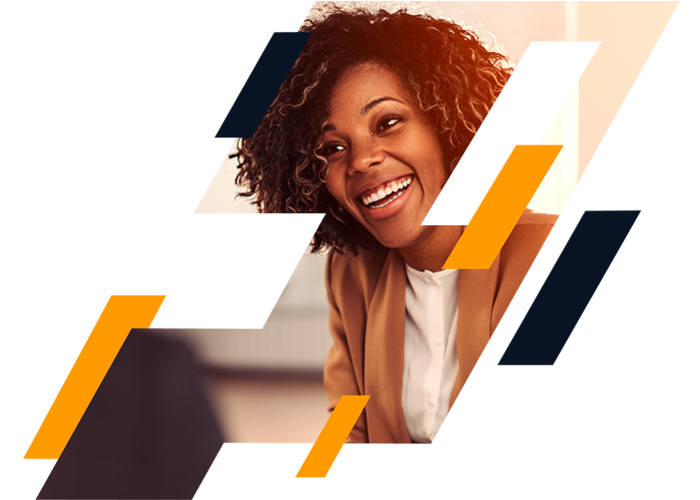 "

It's been great working with DataShapa. Their software and BI skills have helped us shape our Data Strategy in-line with our core principals, and they continue to be a key partner for us.

"
Mike West
Finance Business Partner, Lush

Transform your organisation with our
BI Consulting Services

Data Strategy
From uncovering demands for a centralised data repository to navigating advanced Machine Learning analytics processes, we'll help you to achieve your goals by implementing quick wins as well as creating a scalable strategy to future-proof your business.

Business Intelligence
Business Intelligence consulting services are varied, wide-reaching, and unique to each client. Incorporating a range of practices, BI consulting is designed to aid in enabling businesses to reach the maximum potential of their data, from storage to analysis.

Data Engineering
We deliver a wide range of data engineering services designed to enable businesses to empower and enhance their data – from creating effective ETL/ELT processes that automate data flow, to migrating your current Data Warehousing to the Cloud.
Trusted by organisations worldwide to deliver BI solutions
View our case studies below
Business Intelligence (BI) & business analytics platforms we work with
Our business intelligence consulting firm works with the following platforms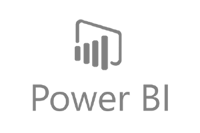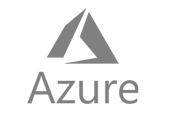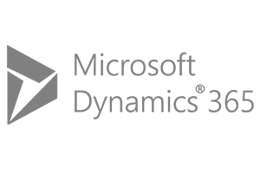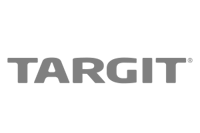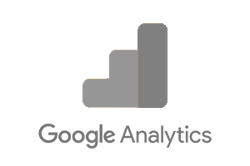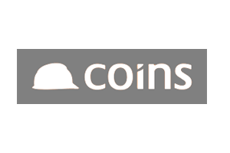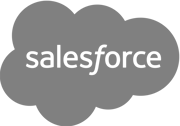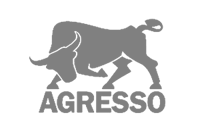 Empowering insights, the

DataShapa way.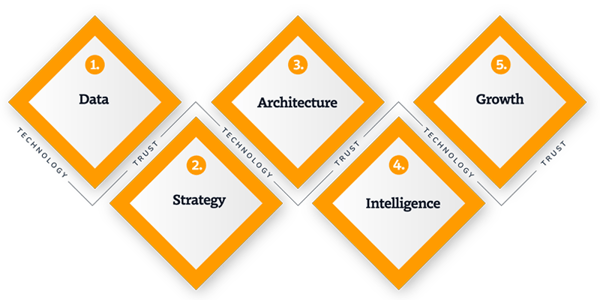 Data strategies tailored to bring value
We always measure our success in the value it brings to our clients, and by breaking down longer objectives into smaller projects, we guarantee added value every step of the way.
Empowering our clients


Data strategy is in our DNA. That's why we're passionate about delivering clear intelligence that you can rely on, complete with a long-term roadmap for success.